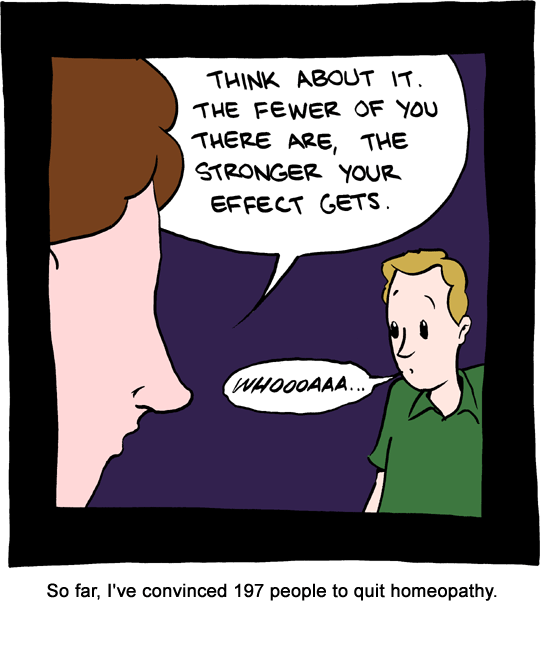 Rotate phone to read blog
2011-06-05
BAM! I'm updating from the front porch of King's Canyon National Park souvenir shop. Hooray for "camping." It's way more fun than camping.
2011-06-02
MAAAH! Hope this one makes any sense. Here's your
citation
2011-06-01
Oh, hello there, June! It was Kelly and my anniversary today. One year down, few dozen more to go. WOO.