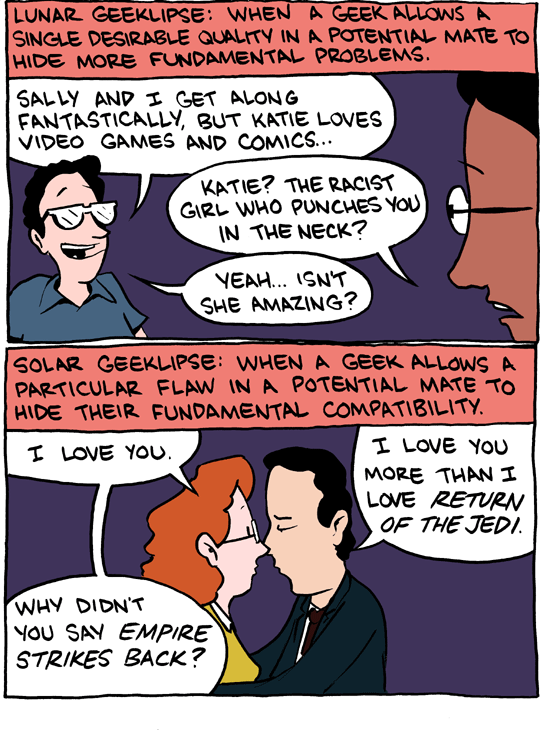 June 18, 2011

Kerpow! Updating from a tiny room somewhere in Michigan.
Also, Box Brown is working on a new kickstarter comics thing.
Check it out!
June 17, 2011

June 16, 2011

June 15, 2011

Hooray, object permanence jokes!
June 14, 2011

I don't usually do journal comics, and don't plan to ever do many, but this was too good to pass up.
Also, our beloved director, Jason Axinn, has a new video up. Before you click, the language is very NSFW.
Check it!