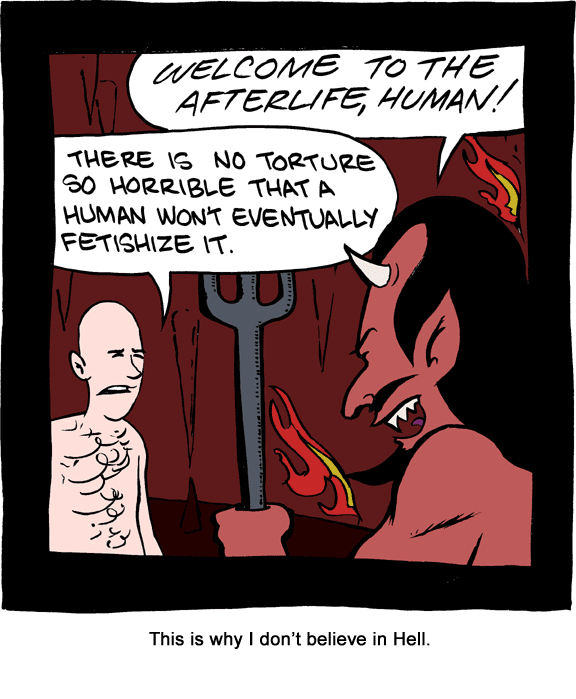 June 27, 2011

New video day!!!


June 26, 2011

June 25, 2011

I swear tomorrow's will have fewer panels!
June 24, 2011

Man, this took ages to draw. Hope it still makes any sense!

Also, Northern Californians - I'll be doing a signing at Bizarro World in Davis on July 6th. Come say hi!
June 23, 2011