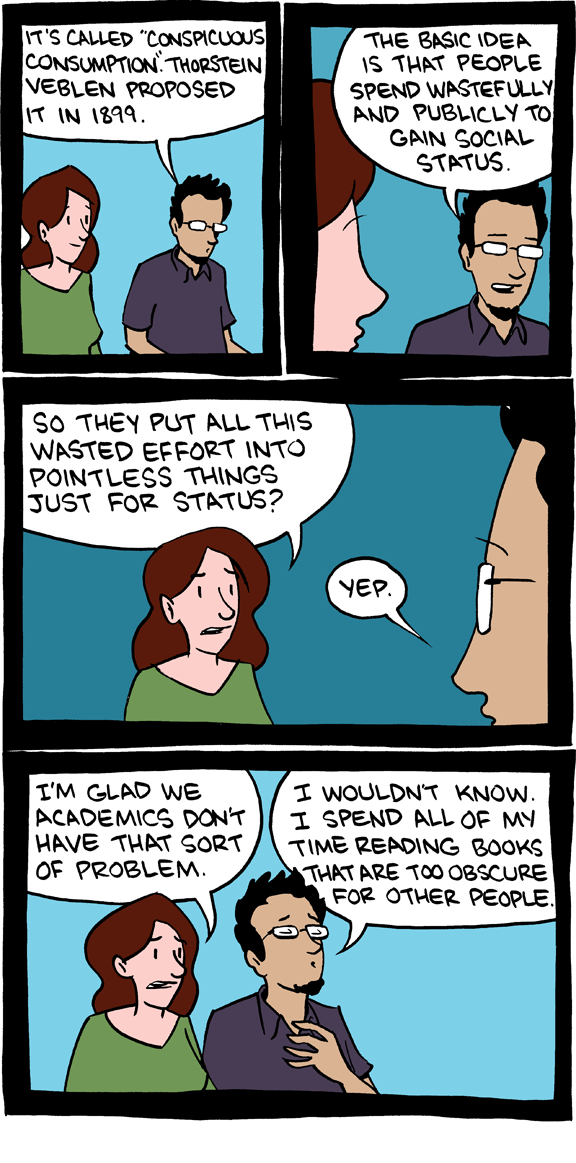 July 8, 2011

KERPOW! Today's comic features a cameo by SMBC reader Anthony Eufemio!
More importantly... NEW VIDEO!!!
The
kickstarter
is still going strong. Continued donations are very much appreciated. The more budget we have, the crazy the explosions will be.
Thanks, geeks!
July 7, 2011

July 6, 2011

Hey geeks! Last call - if you live in Northern California and want to get a signed book, come to Bizarro World in Davis at 5pm tomorrow!
July 5, 2011

Hope you had a nice Sour Grapes Day, Britain.
July 4, 2011

KERPOW. Don't forget to come see me in Davis Wednesday at 5pm at Bizarro World. I'll be signing books and giving out free high fives.