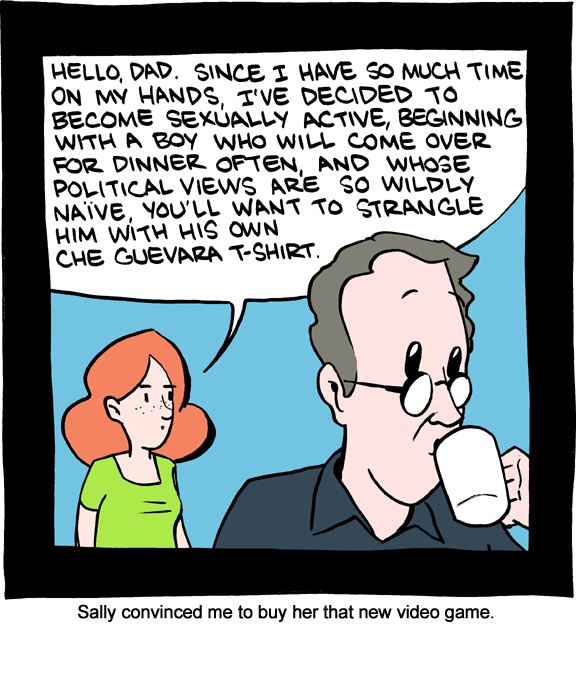 Rotate phone to read blog
2011-07-26
New shirt in the store! Also, we have regular sizes of all the other shirts back in stock. Woop!
2011-07-25
Whoo! And, we officially survived comicon. Now to sleep for 5 hours...
2011-07-24
Getting druuuuunk
2011-07-22
Hey SDCCers! We're putting together a pub crawl for Saturday. More info soon! Check
my twitter
for updates.
Also, I totally did
a guest comic
for QC!.