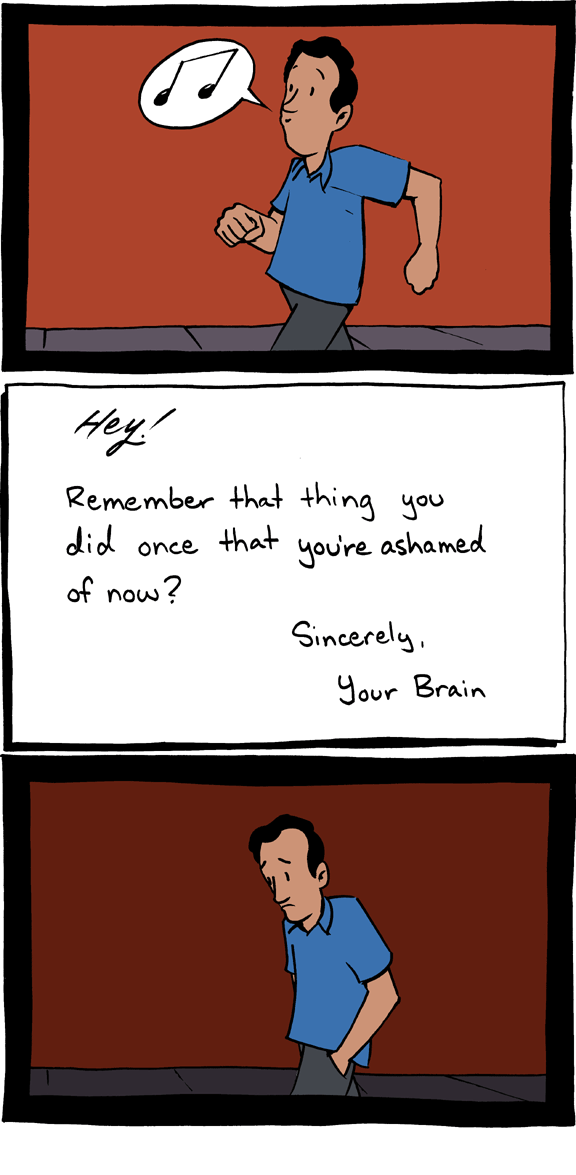 August 24, 2011

I hate when this happens.
Oh hey! Dave Kellett is raising funds for a
comics documentary!
I'll be in it for at least three seconds! And, there are these other 59 cartoonist but SCREW THEM.
August 23, 2011

Slightly terrified my math is wrong. Wish me luck!
August 22, 2011

August 21, 2011

Who likes inflammatory bumper stickers?!
August 20, 2011

What's this? All of the SMBC Theater DVD... for FREE?