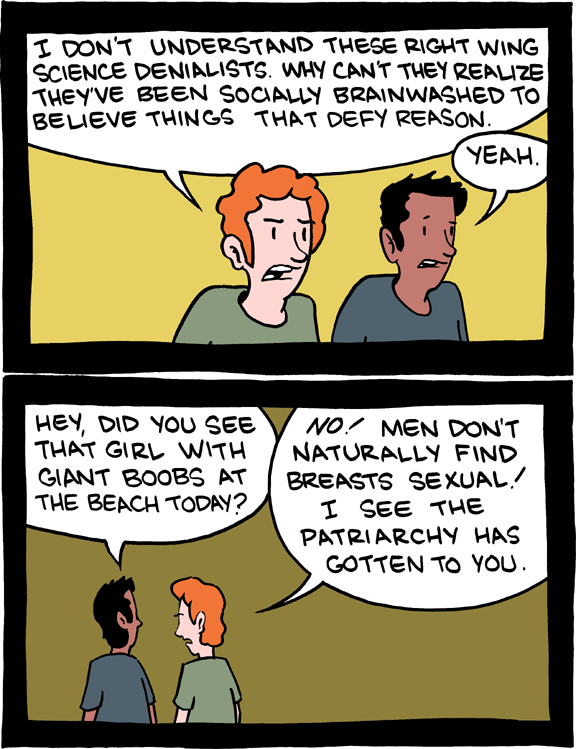 August 31, 2011

Sorry for the late update. Traveling finally defeated me and I fell asleep early last night.
Today, I want to thank Christina and Alexis of
Breadpig
. Thanks to their geektastic help, the East Coast trip was really magical. Except for that time Alexis stole a biscuit from his own girlfriend. That was weird for everyone. FOR SHAME.
August 30, 2011

Well, tomorrow I head home from my brief East Coast excursion. I have far too many awesome people to thank, and I'll get about doing that over the course of the week. But, as I sit here writing this blog, I really want to just extend a big thank you to the city and surrounding area of Cambridge, Massachusetts. We had such a fun talk, where students came from MIT, Harvard, Tufts, and more just to say hi and geek out. You people are all so dorktastic that going to Cambridge feels like coming home.

<4,
Zach

August 29, 2011

Looking forward to meeting geeks at tomorrow's talk. Whee!
August 28, 2011

August 27, 2011

If you're in the Boston/Cambridge area on Monday,
come see me!