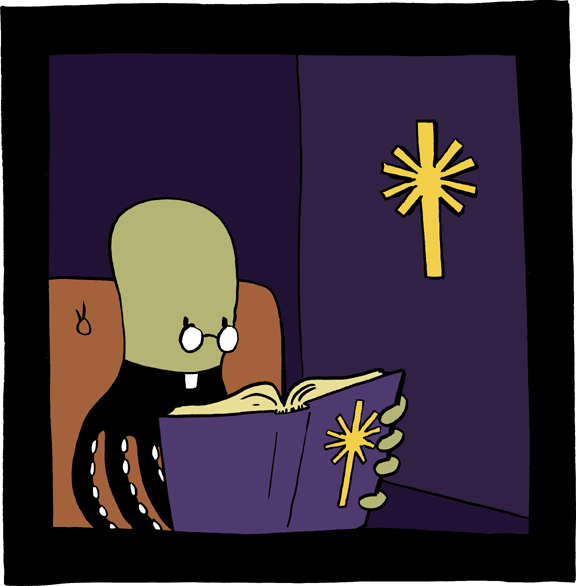 2011-09-07
Kerpow! Just wanted to put up a reminder since a few people mentioned that it's annoying to scroll up when browsing the archives: You can navigate the site using z, x, and c for back, random, forth.
2011-09-06
Did I mention my super-assistant Michael has his own webcomic?
This recent one
was pretty great.
2011-09-05
NEW VIDEO DAY WOOOH!


2011-09-04
I kinda like this one. But don't worry, more filthy jokes soon. Speaking of filthy jokes... have I mentioned the whole SMBC Theater DVD 1 file is on youtube FREE?


2011-09-03
Indulge me! I gave you a wiener joke yesterday.