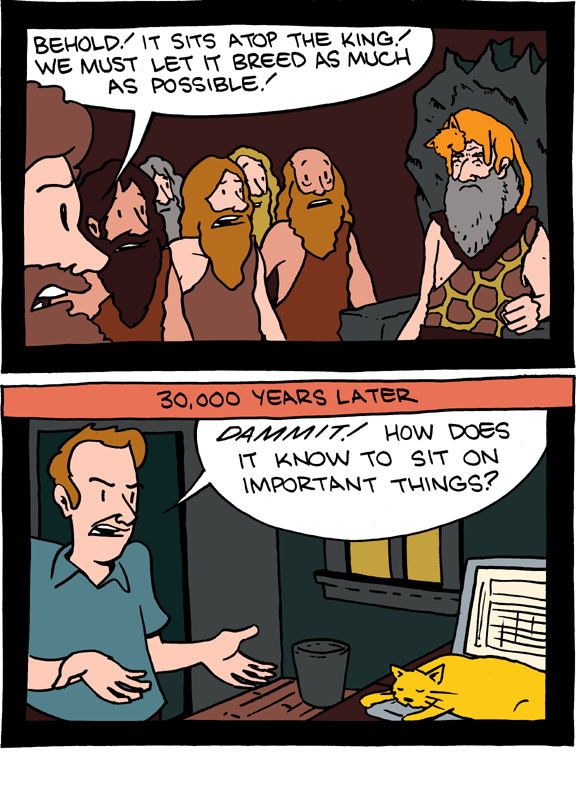 November 15, 2011

November 14, 2011

Wow, people really seem to like the new video. I credit my amazing wig...


November 13, 2011

Hey Sci Fi geeks, if you haven't already read it (it seems to be all over the place), you should check out
Leviathan Wakes
. It's a glorious space opera (with zombies!) written by a friend of mine.
November 12, 2011

I realized I don't have a link up to my blog right now! I'm currently doing lessons in Calc, Physics, and Discrete. So, if anyone out there is in her first semester, perhaps my
explanations laced with dirty jokes
can be of use. Happy nerding!
November 11, 2011