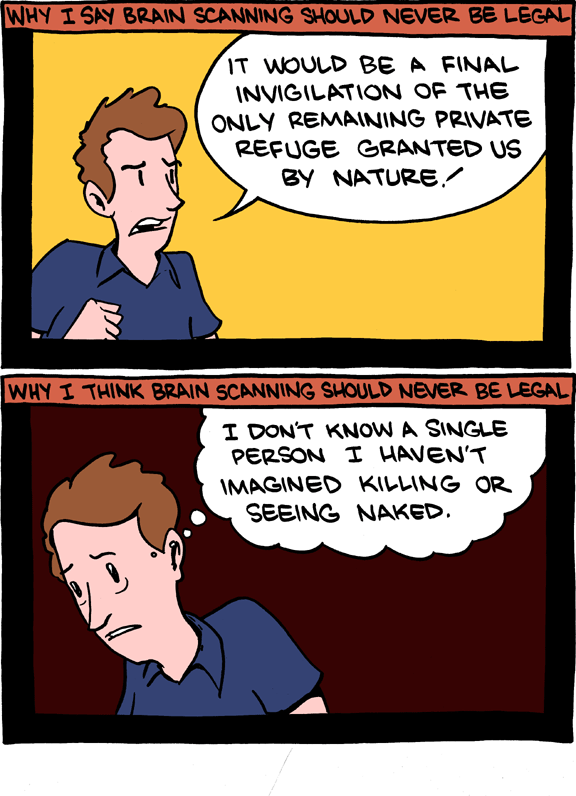 January 1, 2012

Hello 2012. Nice to meet you. Let's try to be friends.
December 31, 2011

Graph, science, and grammar. I've ended the year properly. Thanks for an awesome 2011, geeks.
December 30, 2011

Now, if only there were a sadtheremin.com for me to link to.
December 29, 2011

FOOMP! Wow, I can't believe 2011 is almost over. Thanks for another amazing year, geeks.
December 28, 2011

FOOMP! Kelly's back. Time for the comics to become more optimistic.
Also, if you're not reading my twitter, you're missing out on
nerd gold
.