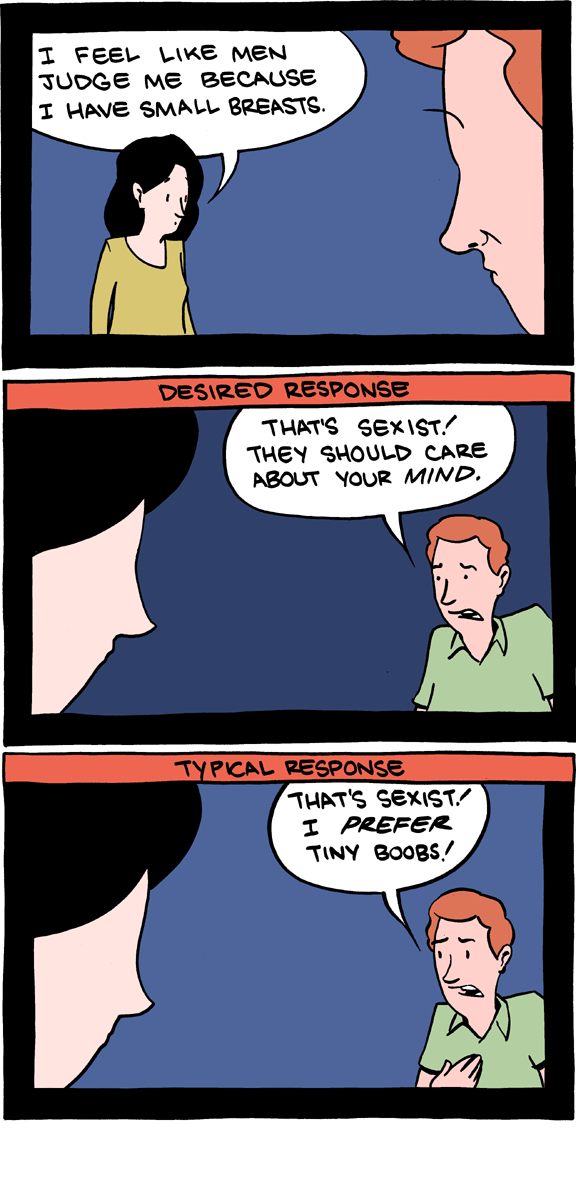 Rotate phone to read blog
2012-04-05
Heyhey! Wanted to give a quick thanks to Andy Futuro for letting us use some of
his music
for SMBC Theater. Thanks, dude!
2012-04-03
WOOH! Thanks bigtime to all the awesome people who came out to ECCC. You geeks were great.
ALSO! A brand new t-shirt with glow in the dark ink AND physics humor is in the store.


2012-04-02
NEW VIDEO DAYYYYYYY


2012-04-01
Last day at ECCC! And it looks like we may sell out of merch. So, if you want a shirt, please come by early!