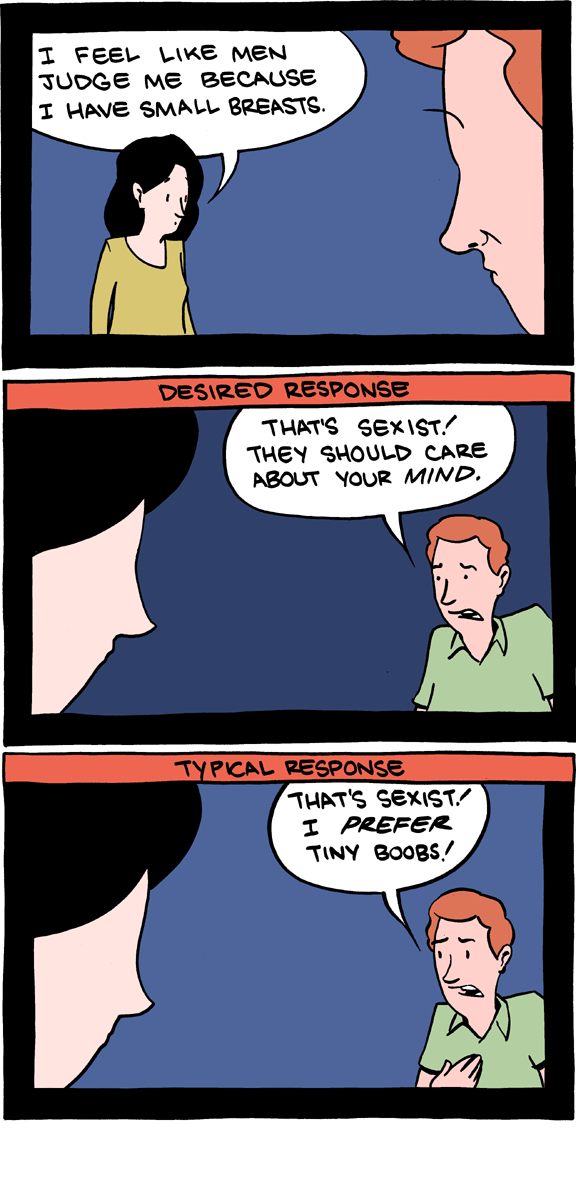 April 5, 2012

Heyhey! Wanted to give a quick thanks to Andy Futuro for letting us use some of
his music
for SMBC Theater. Thanks, dude!
April 4, 2012

April 3, 2012

WOOH! Thanks bigtime to all the awesome people who came out to ECCC. You geeks were great.
ALSO! A brand new t-shirt with glow in the dark ink AND physics humor is in the store.


April 2, 2012

NEW VIDEO DAYYYYYYY


April 1, 2012

Last day at ECCC! And it looks like we may sell out of merch. So, if you want a shirt, please come by early!