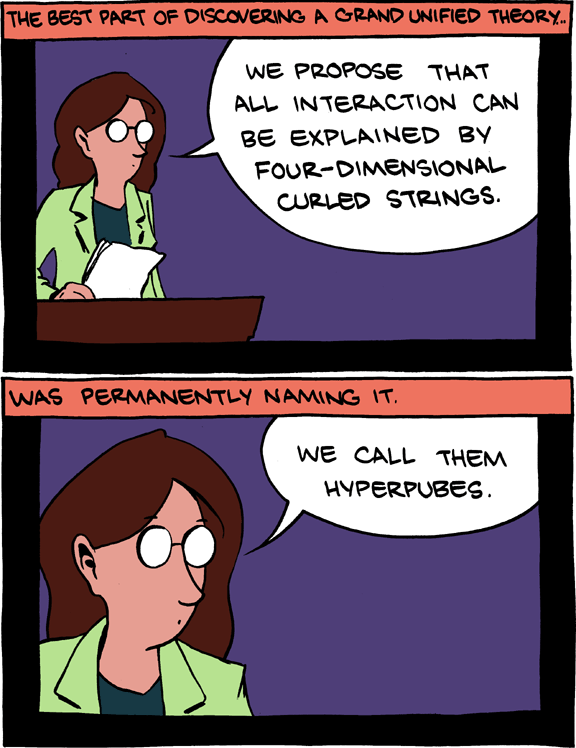 April 22, 2012

Hey geeks! If you're going into finals on basic physics, calculus, or discrete, you might find
my blog to be of use.
April 21, 2012

April 20, 2012

Hey Seattle geeks! This Saturday,
at Bonebat
, they'll be showing some of our sketches! And Mr. James Ashby will be there in the flesh. Go check it out!
April 19, 2012

Hopefully it's not just me...
April 18, 2012

Whee! That's two penis jokes in a row. If I do another tomorrow, that's a hat trick.