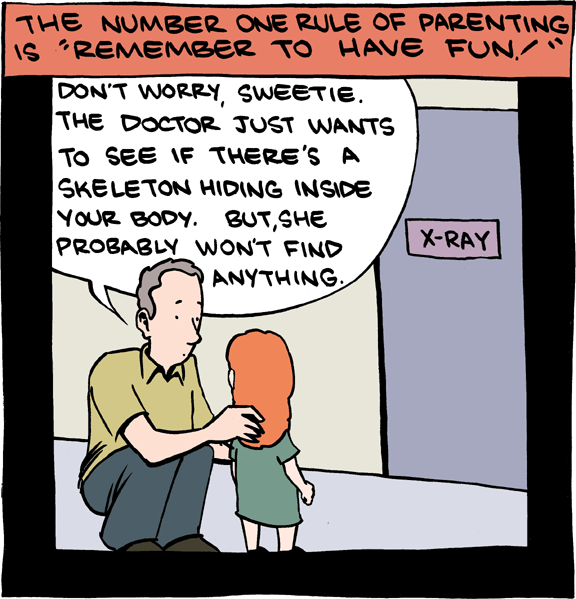 April 26, 2012

I can't believe I forgot to show off this image a reader sent!
That's lucky Penn Jillette standing adjacent to one of our famous
dinovengeance shirts.


April 25, 2012

New
Weekly Weinersmith
episode! Don't forget to subscribe and/or leave a review if you like it. Thanks!
April 24, 2012

New shirt day! I have a feeling this one'll sell out, so if you want it soon, please order soon.
April 23, 2012

New video dayyyyyy!


April 22, 2012

Hey geeks! If you're going into finals on basic physics, calculus, or discrete, you might find
my blog to be of use.