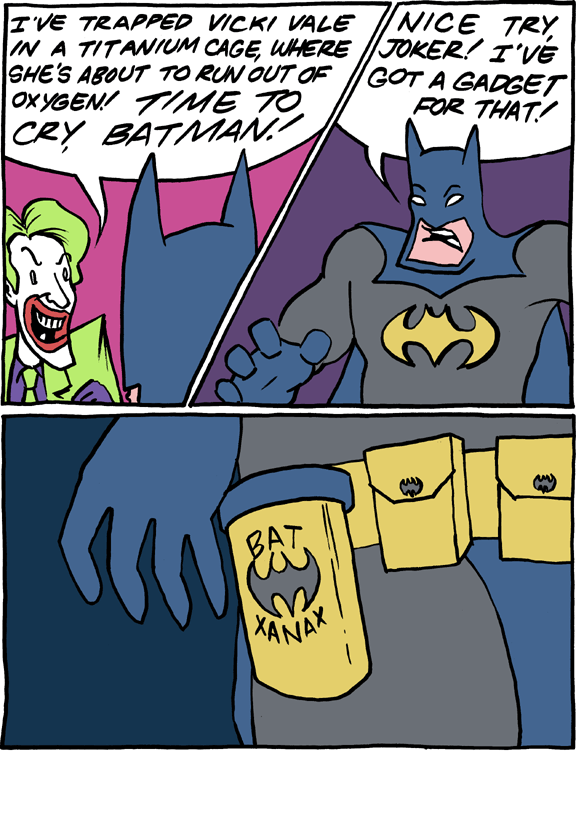 April 27, 2012

April 26, 2012

I can't believe I forgot to show off this image a reader sent!
That's lucky Penn Jillette standing adjacent to one of our famous
dinovengeance shirts.


April 25, 2012

New
Weekly Weinersmith
episode! Don't forget to subscribe and/or leave a review if you like it. Thanks!
April 24, 2012

New shirt day! I have a feeling this one'll sell out, so if you want it soon, please order soon.
April 23, 2012

New video dayyyyyy!