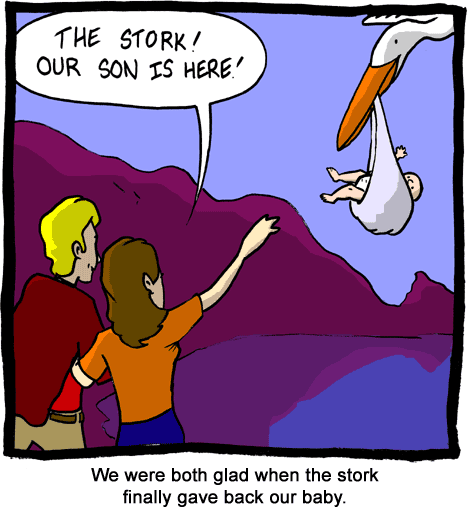 June 1, 2005

May 31, 2005

May 30, 2005

Go check out the newest SMBC ad buyer, Under the Table. It's a series of short videos that, as far as I can tell, make no sense at all. Go watch!
May 29, 2005

Wanted to give some linky love to Liriel for giving me some help putting together the hopefully-forthcoming SMBC book.

That's right! I'm working on putting together an SMBC book containing the first 30 comics or so since I restarted back in March. For a preview of the cover art, just vote!
May 28, 2005