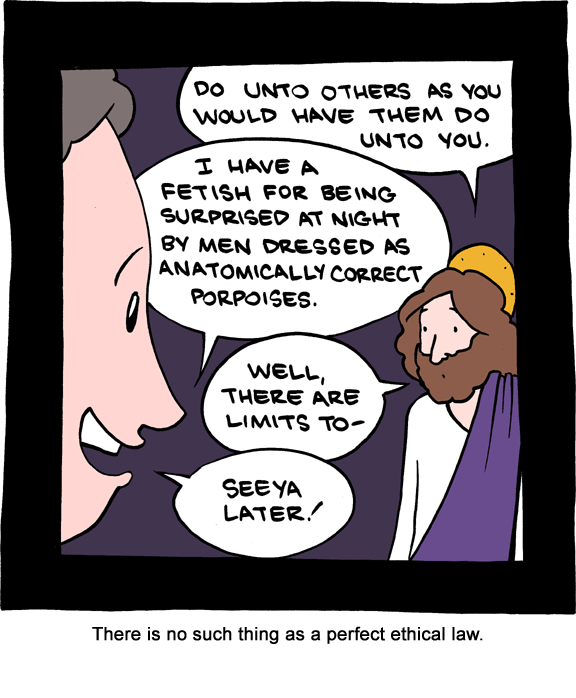 2012-07-06
SMBC will be at booth 2300 at SDCC! WOOP!
2012-07-05
Fact: All villains are trying to escape with a sack of gold.
2012-07-04
Wooh! We broke 2,000 supporters! You geeks are so awesome. Really, it means a lot to me :)



Also, it looks like we'll have a few copies available during SDCC at booth 2300! This'll probably be the only way to get a copy before they go out via the kickstarter.
2012-07-03
Hey geeks! I did a comic "translation" for this
awesome anthology
. Basically, Ryan Estrada took a Korean comic and had us "translate" the text. Hilarity, hopefully, ensues!