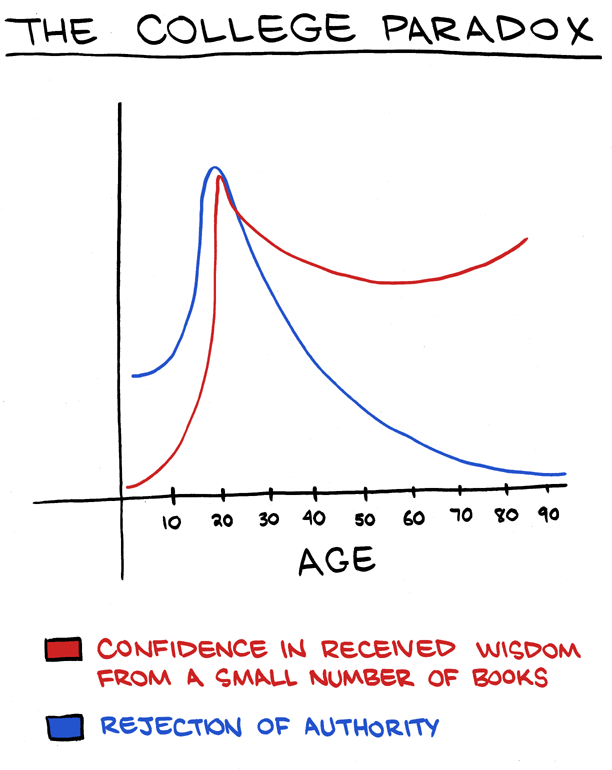 August 3, 2012

The Gaymerconening commences.


August 2, 2012

August 1, 2012

July 31, 2012

Hey geeks! Just wanted to do my semi-regular reminder that we
have a facebook club
. It's only for cool people, so I suggest signing up to see if you're cool enough to be accepted.
July 30, 2012