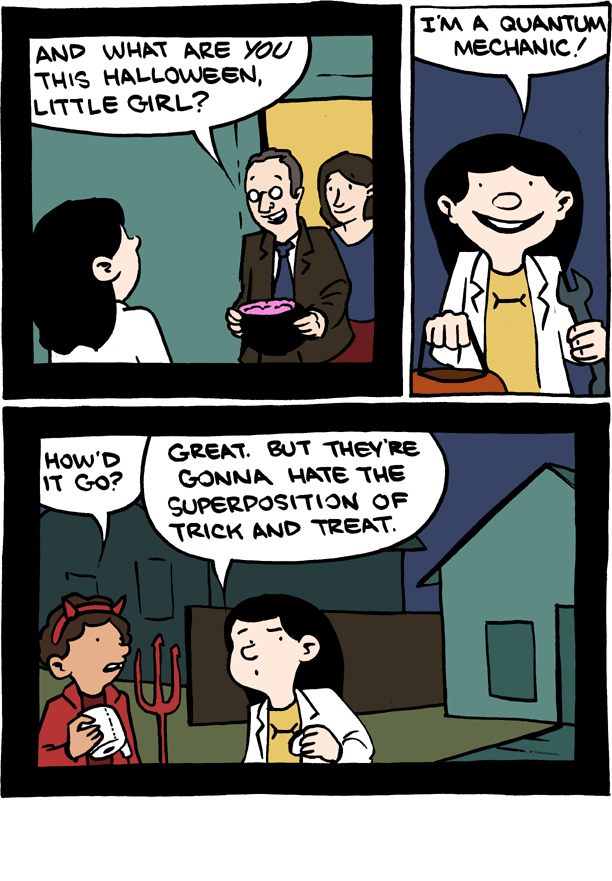 October 21, 2012

October 20, 2012

On sale now! The new interactive book adventure thing by me!
October 19, 2012

October 18, 2012

Hey geeks! I and a bunch of the Gaymercon nerds are going to participate in a game-related
fundraiser
on the 20th. I'm not sure what I'm playing yet, but I'm hoping it's Mario Bros. None of that new-fangled "super" Mario Bros.
October 17, 2012