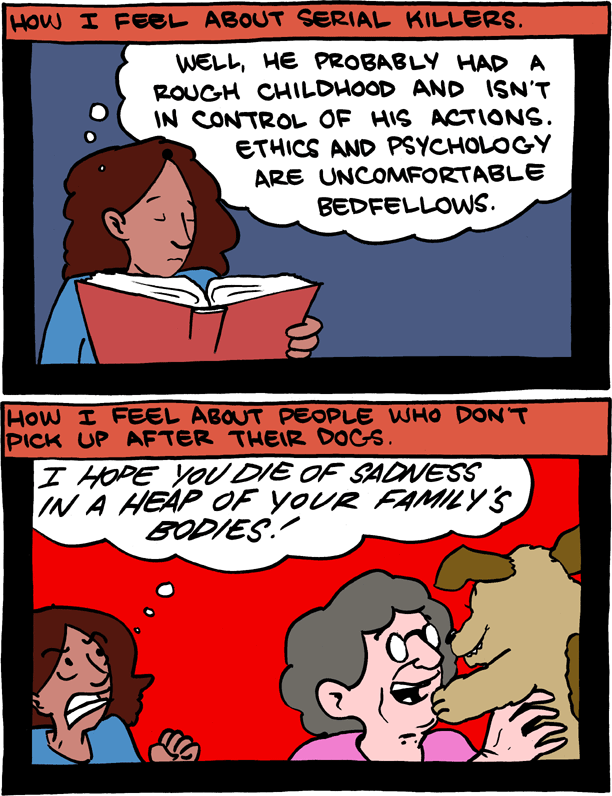 November 14, 2012

WOOB WOOB WOOB
November 13, 2012

WOOH! I just got home from Austin, and the hardcovers of Trial of the Clone are signed! They should be shipping ASAP.
November 12, 2012

NEW VIDEO DAYYY!


November 11, 2012

WOOH COMICS
November 10, 2012

Hey Austinites! Guess who's
gonna be in town
along with EVERYONE AWESOME on December 8th and 9th?