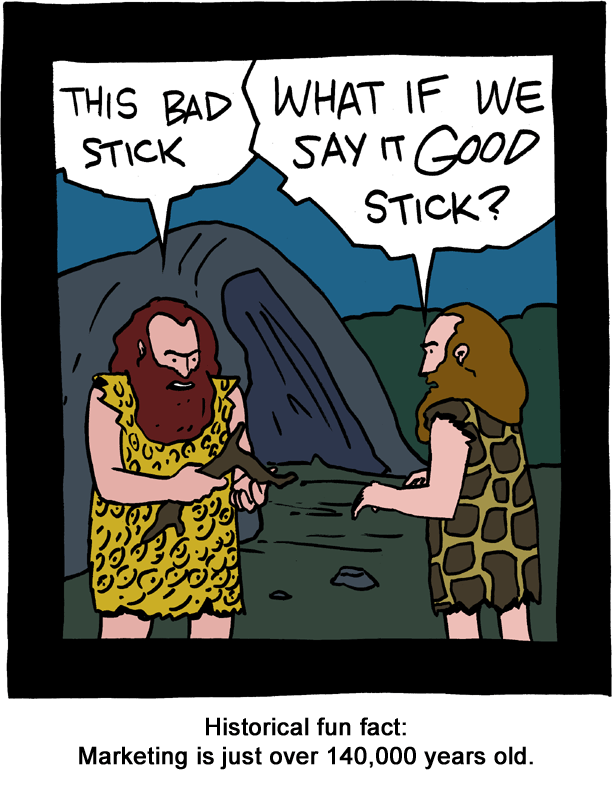 February 23, 2013

SMBC Theater fans! A word from James. We're looking for a few good geeks:

"AFTER EFFECTS COMPOSITORS! PROGRESS CONTINUES! We are sending the first two LOCKED episodes of our space opera STARPOCALYPSE to the composer! But we can't share them until we complete the final scenes in 3, 4, and 5! WE'RE SO CLOSE!

If you have experience with Space Ships, Magic Powers, Explosions, and AWESOMENESS send us a note @ smbctheater@gmail.com. Help us get this project across the finish line and share our first webseries with the world!

Love
Dictator James
February 22, 2013

Wow. 1708% of our goal. Best. Readers. Ever.
February 21, 2013

Last 24 hours of the
kickstarter
. Thanks so much again to everyone who participated, and everyone who put up with constantly being bugged about the project. Things like this really make running this little operation a whole lot more relaxing.
February 20, 2013

48 hours left! (thanks, geeks!)


February 19, 2013

WOW! Only 3 days left to join in the kickstarter. Everything but the softcover edition of this book is going to be a limited run, so get in now if you want any of it!