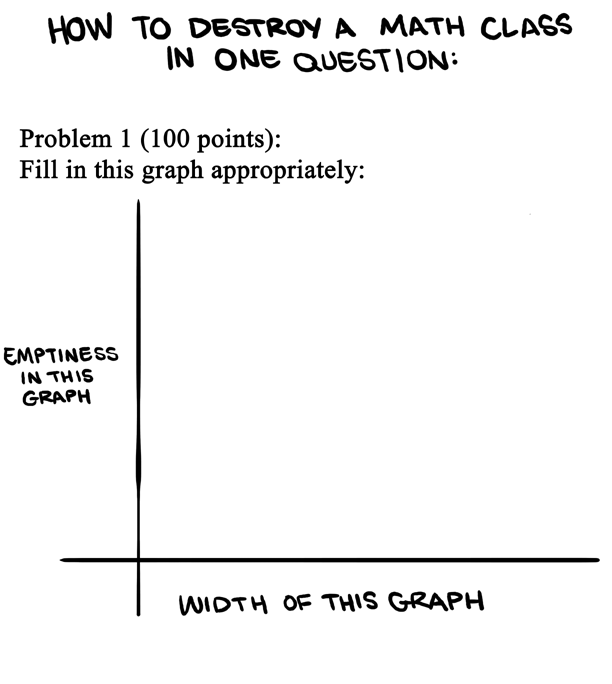 Rotate phone to read blog
2013-03-26
We've already sold over half the tickets for
BAH!
If you want to make sure you get in,
please buy online!


2013-03-25
Bets video ever?


2013-03-24
Gaming in color has relaunched!



Please check it out!
2013-03-23
Hey geeks! If you're at PAX, head to
Tin Man Games at the Indie Booth for something awesome.
2013-03-22
Awesome fundraiser for breast cancer research by my friend
Elizabeth Iorns
.