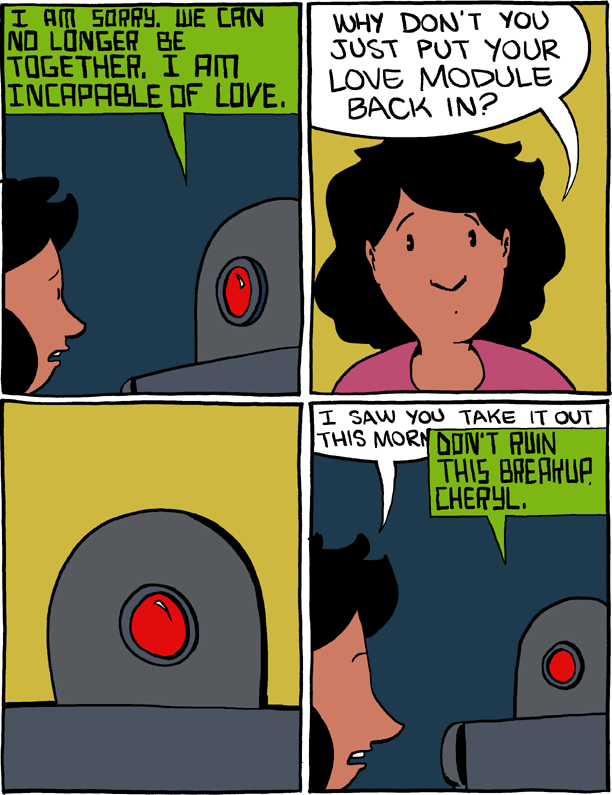 April 3, 2013

Hey geeks! I'll be at
Skeptech
in a few days if you want to hear me blah blah blah.
April 2, 2013

We've sold over 2/3rds of the
BAH! tickets
. If you want to guarantee a seat, please buy online.
April 1, 2013

JP is the evilest dad ever.


March 31, 2013

And, since I botched that link yesterday... Did I mention
Michael's books
are free for the next few days?
March 30, 2013

Heyhey! My homey
Michael Johnson
is putting his books out for free on kindle for the next 4 days.