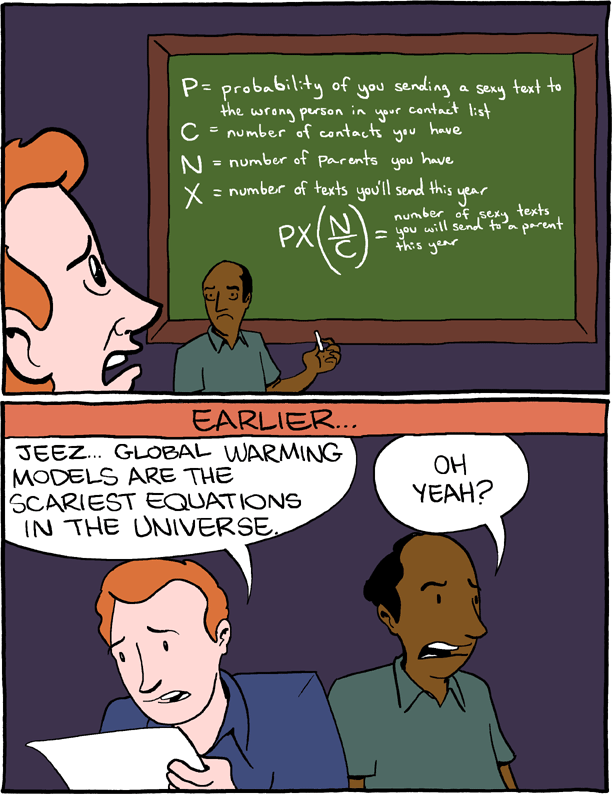 Rotate phone to read blog
2013-04-05
Early update because I'm flying off for
Skeptech!
If you're in the UMN area, come see me. The conference is free!
2013-04-03
Hey geeks! I'll be at
Skeptech
in a few days if you want to hear me blah blah blah.
2013-04-02
We've sold over 2/3rds of the
BAH! tickets
. If you want to guarantee a seat, please buy online.
2013-04-01
JP is the evilest dad ever.