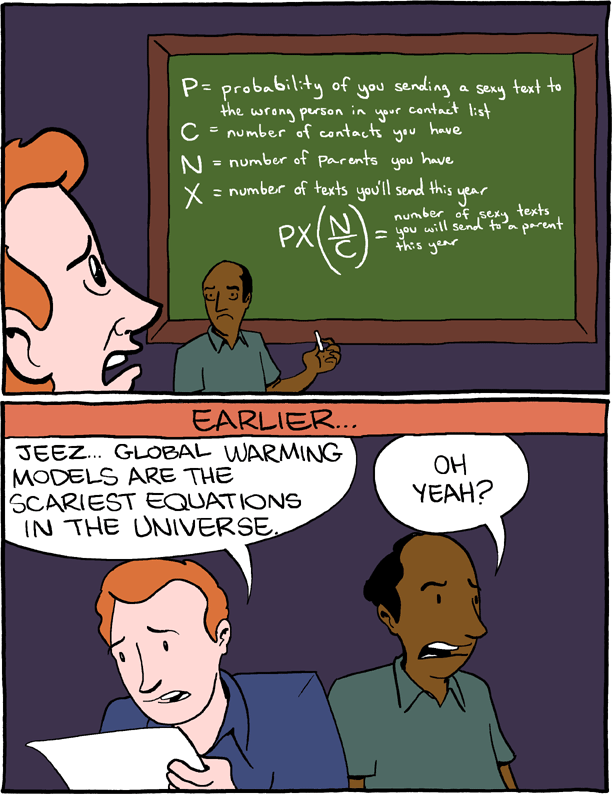 April 5, 2013

Early update because I'm flying off for
Skeptech!
If you're in the UMN area, come see me. The conference is free!
April 4, 2013

April 3, 2013

Hey geeks! I'll be at
Skeptech
in a few days if you want to hear me blah blah blah.
April 2, 2013

We've sold over 2/3rds of the
BAH! tickets
. If you want to guarantee a seat, please buy online.
April 1, 2013

JP is the evilest dad ever.