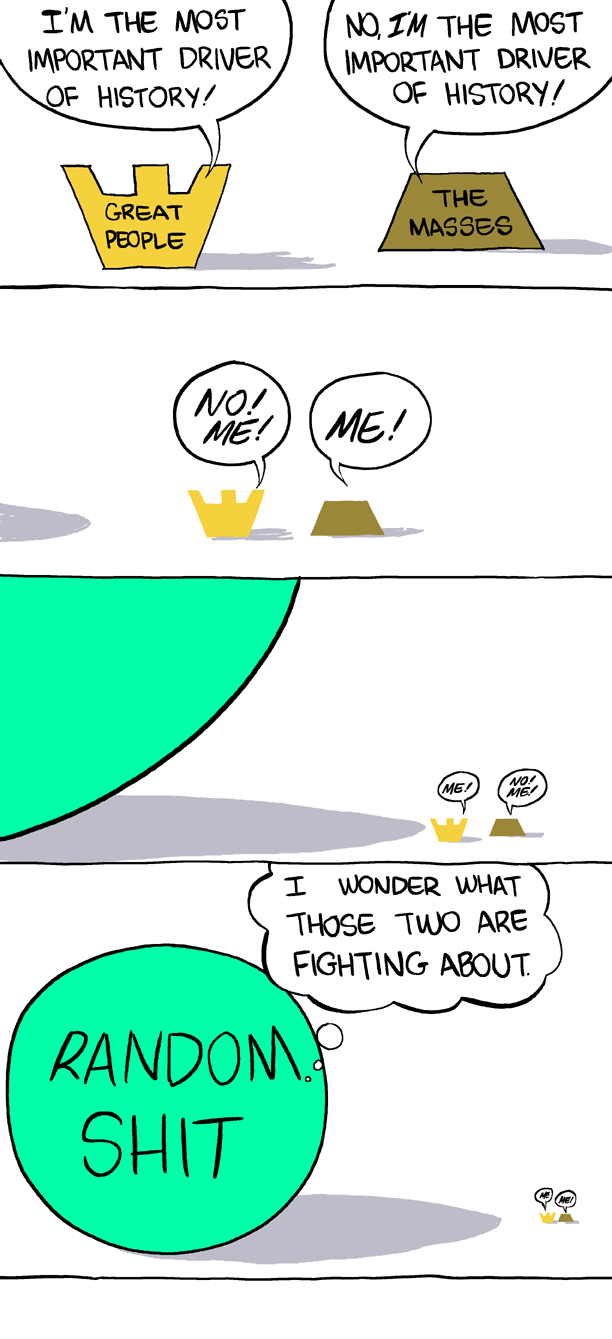 April 15, 2013

Love this one.


April 14, 2013

April 13, 2013

Have I mentioned lately that we have a store that exchanges novelty goods for currency?
April 12, 2013

If you've been waiting to buy
BAH tickets
, wait no more. They will likely sell out in another day or two.
April 11, 2013