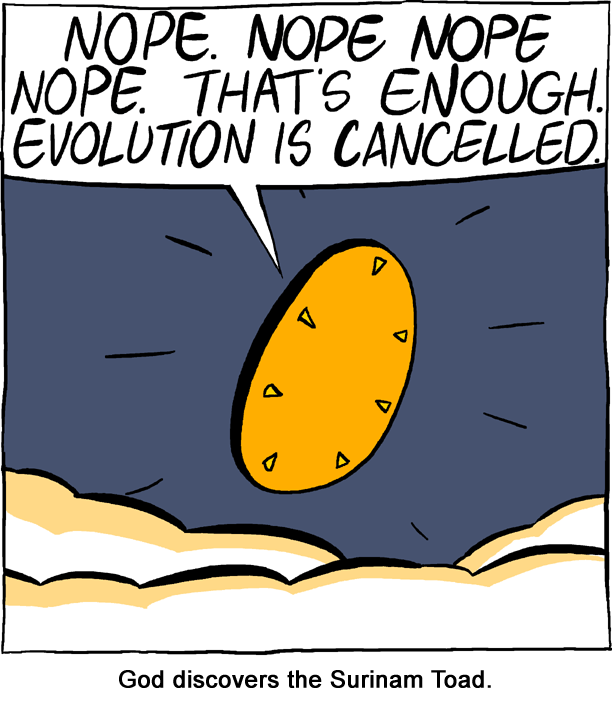 May 13, 2013

Apparently I skipped a comic. So, this is the comic you were supposed to have on the 13th!
May 12, 2013

May 11, 2013

Hey geeks! In case you've been on the fence about the Trial of the Clone gamebook app I wrote (which comes with narration by Wil Wheaton!),
here's a crap-ton of reviews
.
May 10, 2013

My good friend Jennifer May Nickel
has launched her website
! She's an amazing costume designer, so please give her all your jobs, Hollywood people.
May 9, 2013

Hey geeks! Only 2 days left to making Gaming in Color happen (and get some video games for your support!).