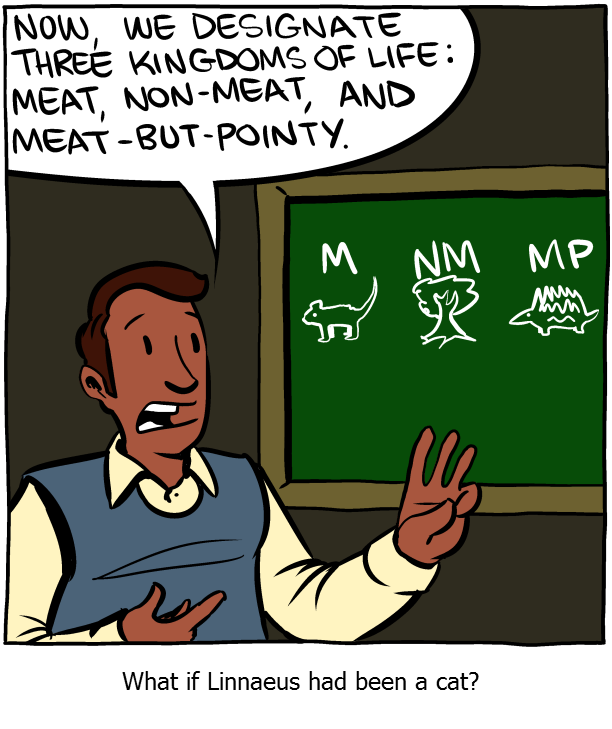 July 4, 2013

72 hours left! Thanks for all your support everyone.


July 3, 2013

July 2, 2013

Hey geeks! Only a few days left to
get a copy of the new book!
If you've ever wanted a signed version of one of the older books, this is also a way to do that. Thanks!
July 1, 2013

Holy living balls, it's July.
June 30, 2013