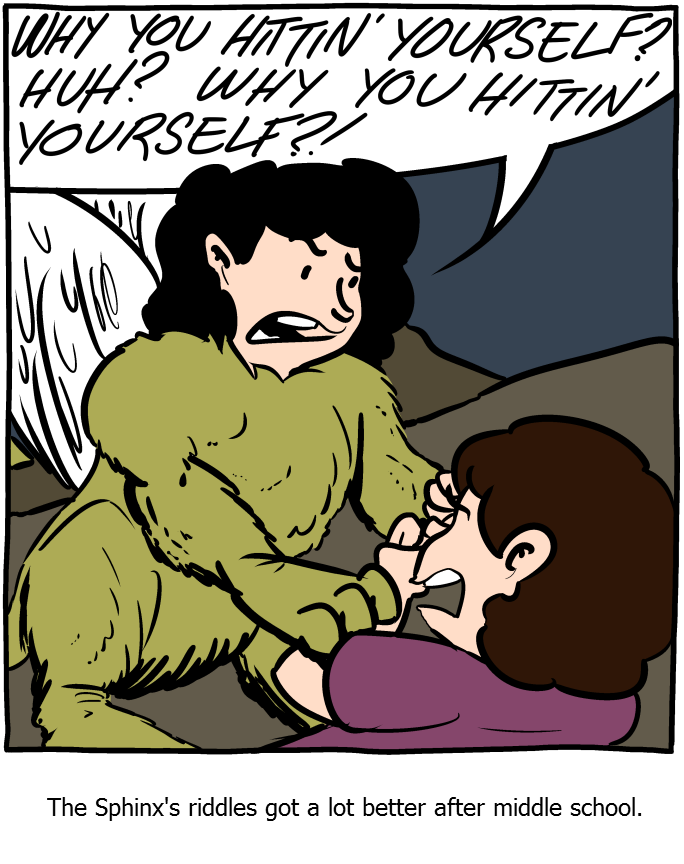 October 8, 2013

Wow. What a wonderful night. Thank you to everyone who made BAHFest happen and everyone who showed up Sunday evening for a dorky good time.
October 7, 2013

Wow. BAHFest, was glorious. We hope to have those videos cut together in another month or so to share with you. Thanks everyone!
October 6, 2013

October 5, 2013

Sorry for the late update! Just arrived in Boston for BAHFest. Wish us luck!
October 4, 2013

I promise this is the last day I'll nag you to buy
BAHFest tickets
. Thanks everyone for all of your support.
We should have a livestream available on the BAHFest site, and we will be recording.