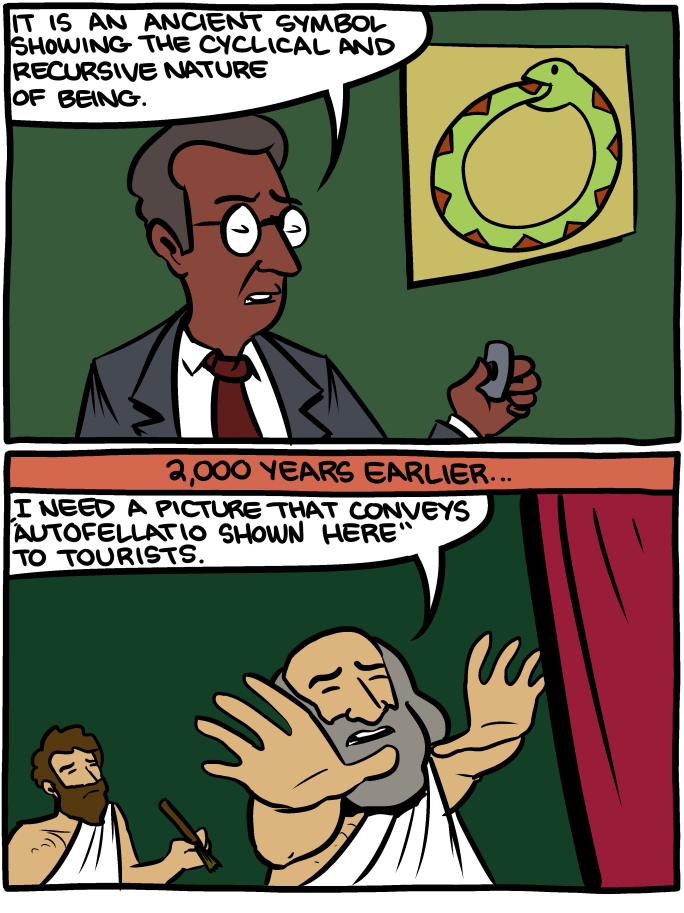 2013-10-29
Posted October 29, 2013 at 12:00 am
2013-10-28
Posted October 28, 2013 at 12:00 am
Are you near New Jersey and a turbogeek? My friend is putting on a show for you!
Discuss this comic in the forum
2013-10-27
Posted October 27, 2013 at 12:00 am
Emails about how wrong I am in 3... 2... 1...
2013-10-26
Posted October 26, 2013 at 12:00 am
Hey geeks! I'm auctioning a caricature to raise funds for some friends.
Check it out!
2013-10-25
Posted October 25, 2013 at 12:00 am