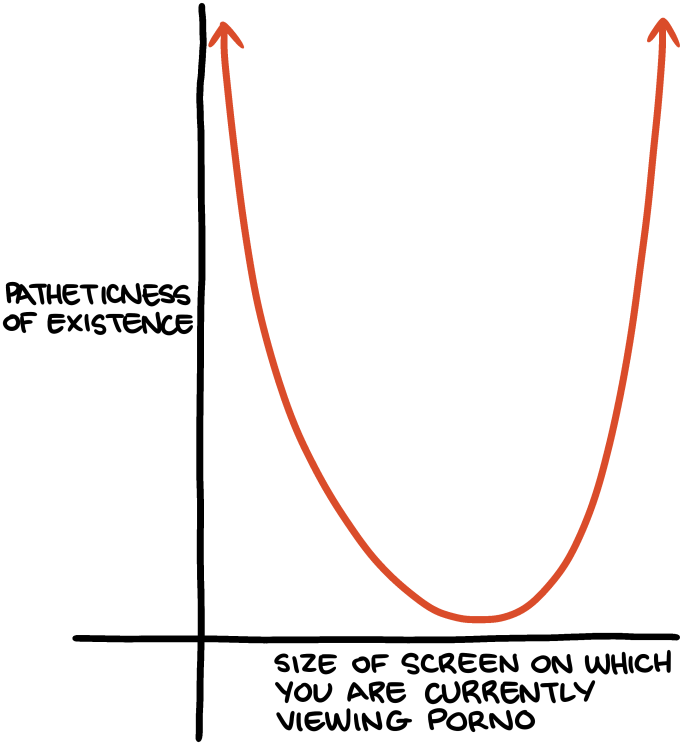 June 11, 2014

Rosemary, from Bird and Moon, is
patreonizing
her comics! You have probably seen a lot of her work floating around the Internet.
June 10, 2014

"Zach, are your comics going to get nicer after you have kids?"
June 9, 2014

We are very close
to getting to the maximum number of additional art pieces, and it's only the beginning of the second week. Thanks again!
June 8, 2014

June 7, 2014

OHMYGAW, we just locked in our audiobook reader. Hopefully announcing next week.

Thanks once again for all of your support. It means a lot to me.