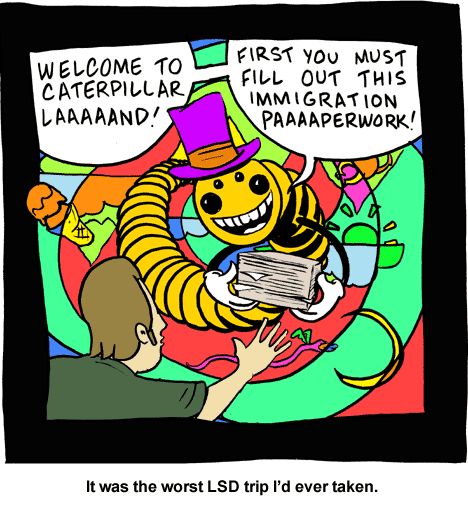 June 24, 2006

June 23, 2006

New New Chason! page.

DONATIONS HAVE BEEN OVERWHELMING. I'll have a longer post about it in a few hours (and will update the meter then as well).
June 22, 2006

June 21, 2006

YO PEEPS.

Sorry for the somewhat late update, however there is a brand spankin' new Chason page today.

Zach Your Own Adventure is going well. I'll be adding a little donatey bar shortly so you guys can mark your progress. Any contribution, even a very small amount, helps keep me drawing comics of the unimitably high level of stupidity you've come to expect.

Also, go check out Homerun Garden. It's a really cool concept for webcomics.
June 20, 2006