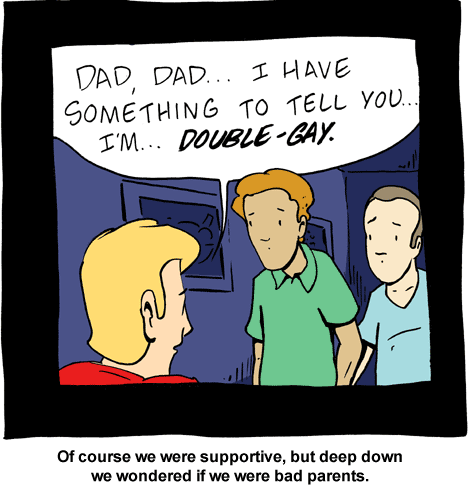 August 30, 2006

Received some fan art like a YEAR ago and forgot to post it. Sorry Raman!




Also, Sunday at Ten did a sweet little dedication to me featuring one of the hilariouser puns in the English language.
August 29, 2006

MAJOR CONGRATS TO RICH.

May Dumbrella, easily the best webcomics collective out there, echo through eternity.
August 28, 2006

August 27, 2006

Nobody should ever get into an argument about whether I-Robro or I-Frobot is a better answer
-A Rabbit. Sept 4, 2006

Damn that was fast.

The gold goes to...

Team Rabbit.




Ridiculous. Clearly these puzzles are not hard enough. Next week's will be SEVEN TIMES MORE IMPOSSIBLE.
August 26, 2006

CROSSWORD PUZZLE, BITCHES.

This is the most impossible puzzle of any kind created anywhere for any reason.

If you have the puzzle solved, send it to me. If you have something wrong, I will give you a hint, with a total of three hints possible. After that, you're screwed.