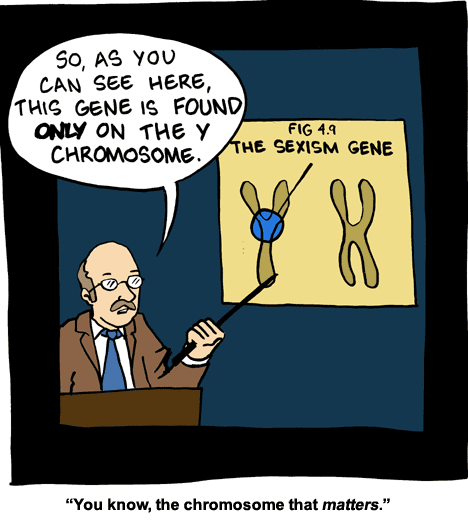 December 13, 2006

LATE UPDATE: Sorry, I'm falling asleep at my desk here. I'll have something up early tomorrow morning.
Thanks to everyone whos been uploading to
Aristoi
. You've earned a place in SMBC Heaven.
New and awesome things to be announced soon. STAY TUNED.
December 12, 2006

December 11, 2006

Holy crap! New
Chason
page! Complete with new AND IMPROVED
artist
.
December 10, 2006

Hey folks,
I didn't really like the quality of either yesterday's comic, or the one for today. So, today is a TRIPLE UPDATE. Yesterday's comic is different, today's is different, and tomorrow's (VOTE) is brand new.
ALSO, Dani is taking more commissions. Go
check it out
.
December 9, 2006