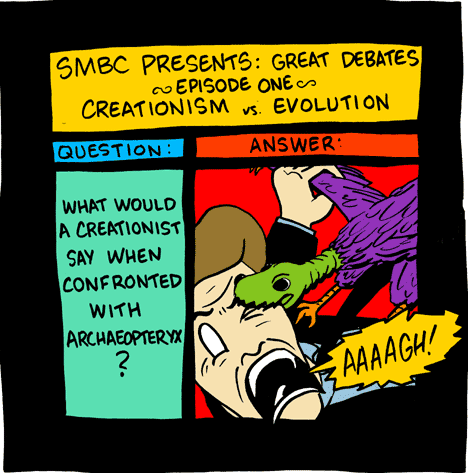 January 19, 2007

YO. Thanks for everyone checking out
Captain Excelsior
. So far, everyone's been very positive. If you haven't checked it out, please do.
Also, don't forget! Shiny new
Chason!
every Monday!
January 18, 2007

January 17, 2007

Sorry again for the late updates. For some reason my Internet isn't working properly today. I didn't have a good way to transfer from my desktop to my laptop, so I had to go steal Amanda's jump drive.
January 16, 2007

BIG NEWS!
My new project with
Chris Jones
has
LAUNCHED
.
Go check it out! It's the beginning of a very long series of stories that I hope you'll all enjoy.
January 15, 2007

FOLKS -

Comic for Friday will be a bit late. I'm about to open up the new project I'm doing with Chris Jones, and we've been putting the spit shine on the webpage all morning.

STAY TUNED.