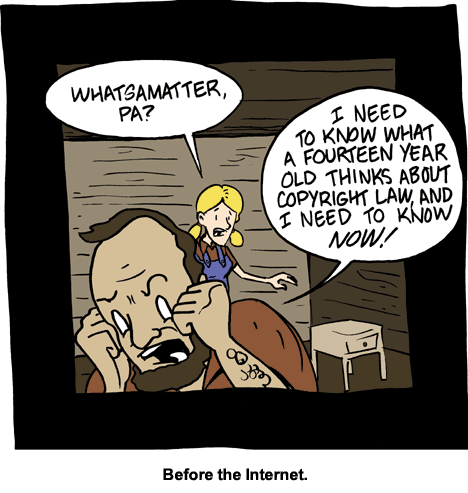 Rotate phone to read blog
Posted March 14, 2007 at 12:00 am
YO.
Fans of
Achewood
or
Digital Strips
should tune in for tonight's
Digital Strips Livecast
. They'll be talking Achewood, and you'll be able to call in using either your phone or Skype. You'll have to download a little software, so make sure to tune in before the show begins at 9:30 EST.
I may be calling in at some point. So, if you wanna hear me awkwardly discuss comics, tonight is your night.
-Zach
PS: To people whom I owe links - I will get to it! Promise! I want to give you your own news posts, but I had to do this one for today.