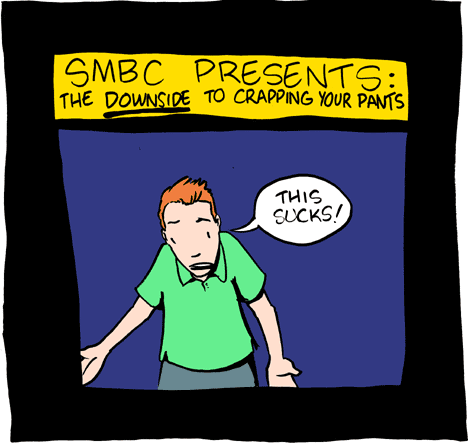 July 9, 2007

July 8, 2007

Hey, sorry for the missed updates. I'll be back on track this evening.
July 7, 2007

July 6, 2007

July 5, 2007

TECHNICAL DIFFICULTIES:
My laptop (the only computer I have with photoshop) freaked out last night and will not turn on properly. I will try to have an update up this afternoon.