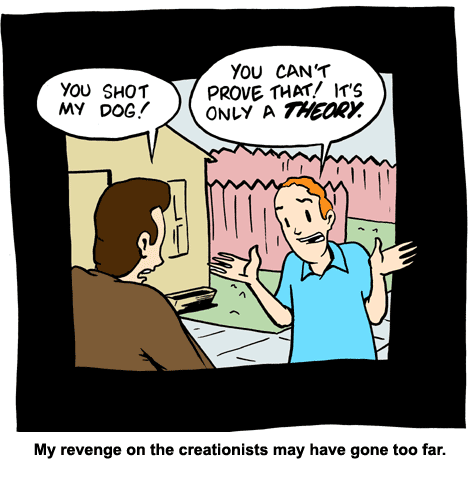 September 14, 2007

September 13, 2007

September 12, 2007

Hey folks, in case you haven't ordered your copy of SMBC in Finnish, there's now an English version of the pre-order site here.

I know a book of strips all in Finnish is a little weird, but think of it as a collectors item you can hold over your friends when SMBC is world-famous. This book has a very small print run, so if you want one, now's the time to order.
September 11, 2007

Hey, votey comics will be up tomorrow. I didn't like the way things were turning out.
September 10, 2007