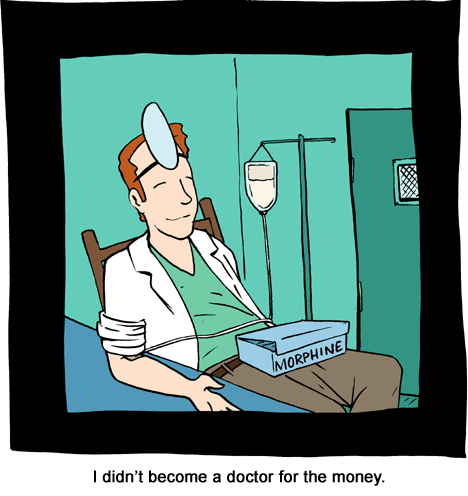 Rotate phone to read blog
Posted November 11, 2008 at 12:00 am
Thanksgiving is coming up, and pie duty has been foisted upon the lady and I. So far, we're planning the standards, plus the beloved buttermilk pie. Anyone have any secret recipes to add to the pot?
Also, anyone have any side dishes beyond the obligatory green bean casserole, stuffing, and mashed potatoes?
I wanna link to
Marty's super cool magic app
. This one did pretty well, so were hoping to get some more stuff going.
If you wanna get it, here's the iTunes site. GO!
And, to reiterate: Any geeks who make a video of themselves doing the trick will get a link to the video off of this blog right here!
Look, Marty's even famous in Japan!