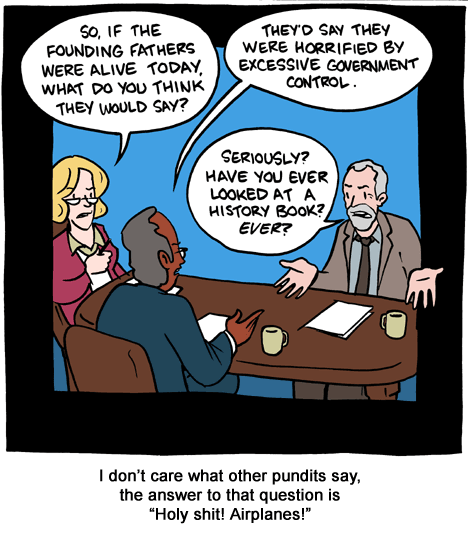 Rotate phone to read blog
2009-03-15
Sorry, ladies. Zach got engaged!
2009-03-14
Why is it that all my cinematic style comics feature a guy with trenchcoat?
Today's webcomic homey is the ridiculously gorgeous
Boy on a Stick and Slither
by Steven Cloud.
2009-03-13
Today's webcomic linky is the godfather of webcomics,
Scott McCloud
. I'm not aware that he's doing a webcomic per se right now, but he has an excellent blog, which he's recently relaunched.
According to
Understanding Comics
, SMBC is technically NOT sequential art, and therefore not comics. So, consider this a shout out from an admiring reader who draws non-comic-art-with-text.
PS:
Yes, I have a twitter.
Dammit.
2009-03-12
The fantastic Joey Comeau, of
A Softer World
has released a book called
Overqualified.
It's a book of fake cover letters sent to employers, and looks pretty damn hilarious. I'll be sure to give you an update when I get my copy, but you can read parts of it
here
.