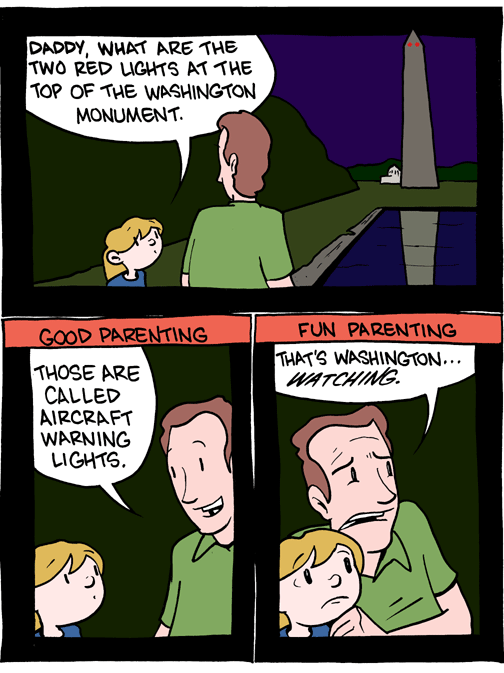 March 24, 2010

Another favorite vid is up at Funny or Die! This one features the lovable Jon Brence in cheetah underwear.
Enjoy!
March 23, 2010

Kapow! Annnnd, I can no longer say I've never obscured Grigory Perelman's penis with leaves.
March 22, 2010

Sooo tiiiired. And man, it's been a while since I didn't anything nearly this geeky.
March 21, 2010

New video dayyyy!


March 20, 2010

Hey geeks, we set up an
SMBC Theater
facebook club. Check it out for updates and stuff.