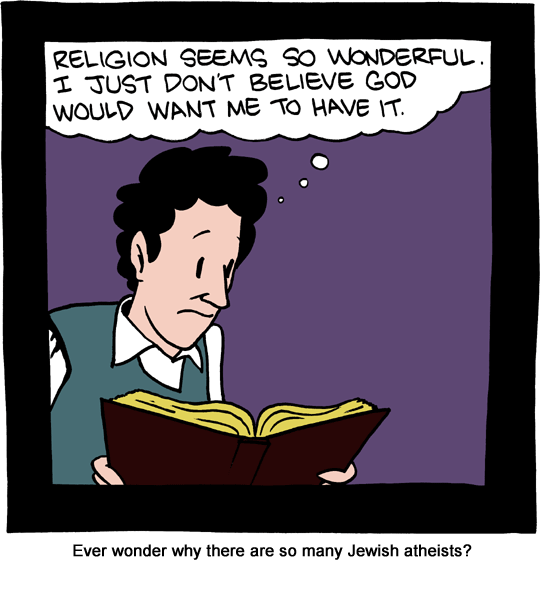 Rotate phone to read blog
2011-03-18
Oh shnap! Did you see my interview with
Phil Plait
?
2011-03-17
Will you be in the NYC area around May 8? Well then you can be at the
SMBC BOOK LAUNCH PARTY.
There are only 100 tickets, so these will sell out. If you want to come, please buy soon. See you all there!
2011-03-16
Going crazy before flying out to Chicago tomorrow! You're all gonna come see me at C2E2, right? Booth 854! Plus, we'll have a panel Sunday with me and James.
2011-03-15
Hey geeks. No doubt you've heard a lot about the Japanese tsunami. We're now hearing reports of coastal cities losing 15% or more of their population. Imagine 1 in 7 people in your town dying violently in a 24 hour period.
Direct Relief
, which has a very good rating for spending most of their money on relief (as opposed to administration and promotion) have a setup where you can choose to give to Japan. Remember, this is the country that gave us Samurai, Ninjas, dirty cartoons, and Godzilla.