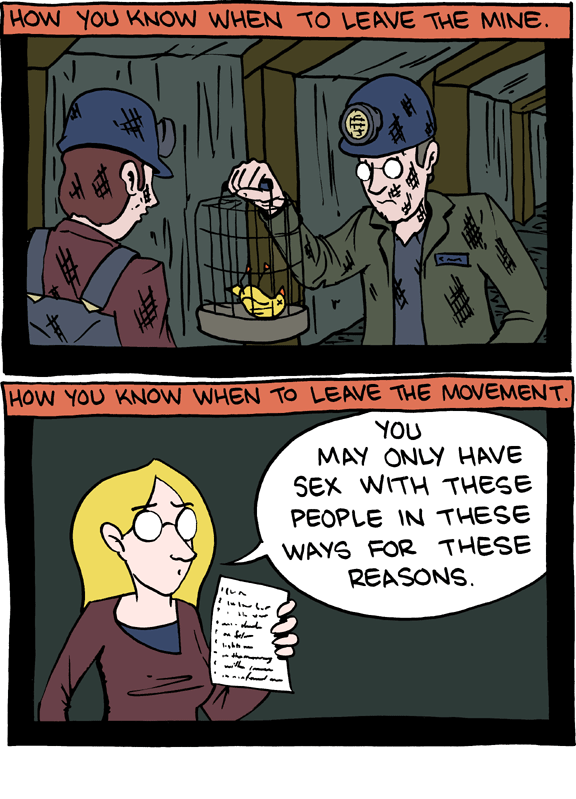 August 29, 2011

Looking forward to meeting geeks at tomorrow's talk. Whee!
August 28, 2011

August 27, 2011

If you're in the Boston/Cambridge area on Monday,
come see me!
August 26, 2011

Well, this record may stand for a while. 57 panels, baby.
Also,
Phil
and I figured out some
extended periodic table
elements. Who can
tell me
the abbreviation for Element 5885?
August 25, 2011