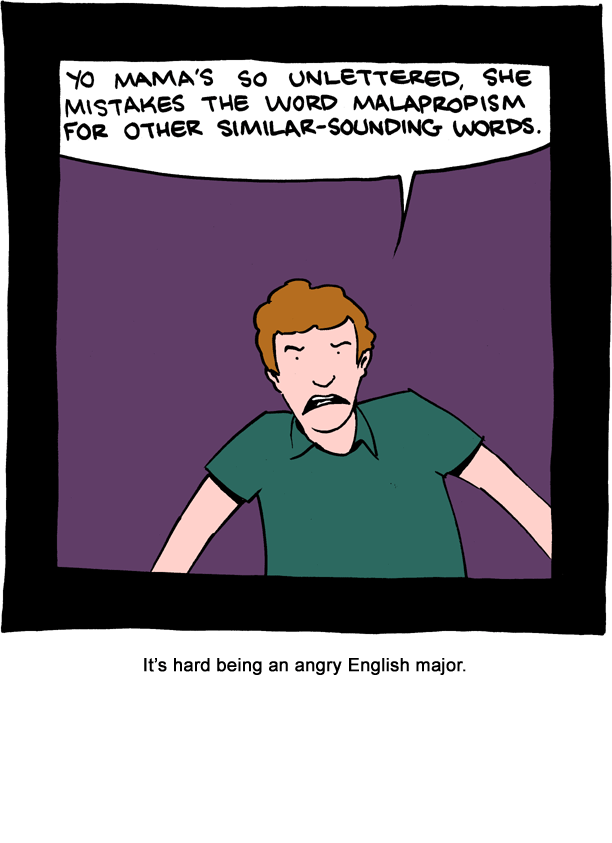 October 12, 2012

Whee! Don't forget to listen for me on the ShiftyCast today at 6!
October 11, 2012

WOOP! I am in you, NYC. I'll be at NYCC booth 1023 tomorrow! Also, I'll be making an announcement on a new project I'm contributing to at #3374 at 6PM for the ShiftyCast. For you geeks at home, it'll
livestream here.
WOOP!
October 10, 2012

Whee! Don't forget to come see me at NYCC. Booth 1023, and yes indeed I will have some choose your own adventures!
October 9, 2012

WOOP! Shooting in LA complete. Next mission: Defeat NYCC. You're all gonna come see me, right?
October 8, 2012

WOOH NEW VIDEO DAY