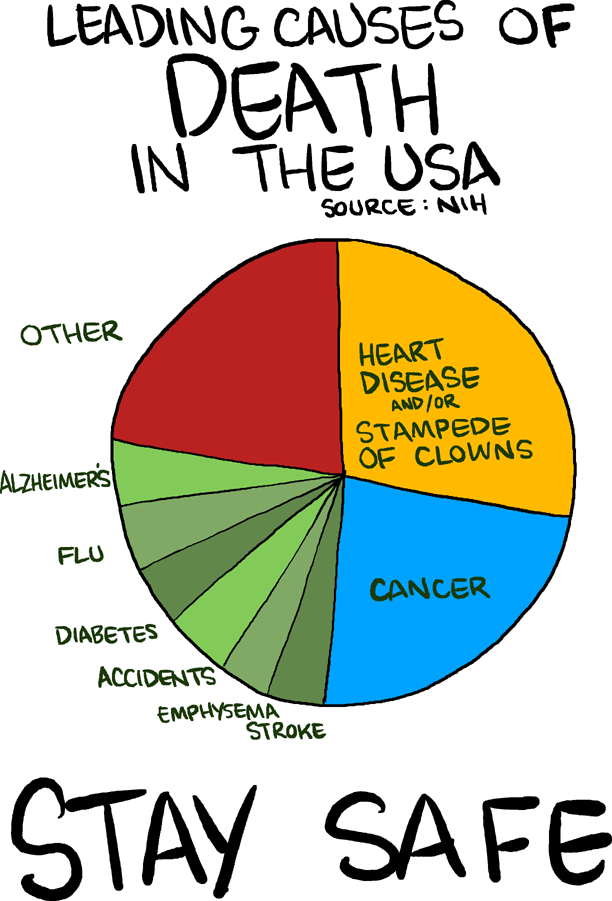 May 31, 2013

Almost time to launch the new gamebook. WOOP!
May 30, 2013

This is my magnum opus.
May 29, 2013

Oh man, Henry Reich has an awesome game
called Map Race
. And, bonus, the more you push down his standing in the high score list, the more he cries!
May 28, 2013

Geeks! 5 Second Films just launched their kickstarter!
And a special message from Lord Ashby:
INTERNET! As most of you know, we've done a fair amount of work with 5 Second Films over the past year. If you loved Existential Crisis and Dragons, 50 Shades of Domestic Gray, Sanctions, Batman Academy, Office Survival, The Ugly Duckling and many more YOU ALREADY LOVE THEM!
Well, today they've launched a Kickstarter for their FIRST MOVIE. Yup. 5 Second Films is making a movie.
Go check it out
. You know it's going to be amazing.
May 27, 2013