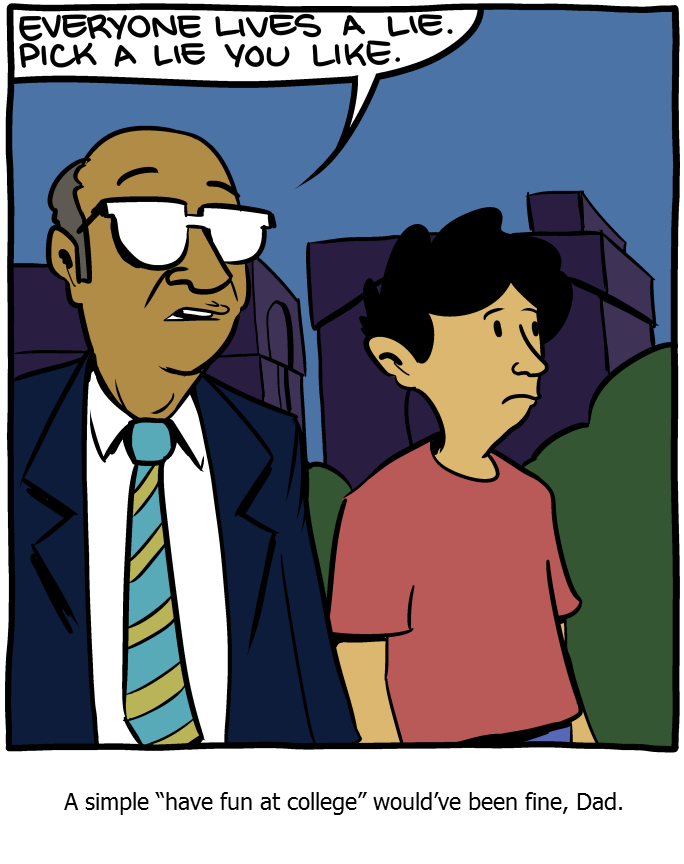 October 26, 2013

Hey geeks! I'm auctioning a caricature to raise funds for some friends.
Check it out!
October 25, 2013

October 24, 2013

October 23, 2013

October 22, 2013

I warned you the comics would be getting dorkier over time. I WARNED YOU.
Also, have I mentioned lately that my choose your own adventure book is available
in APP form
?