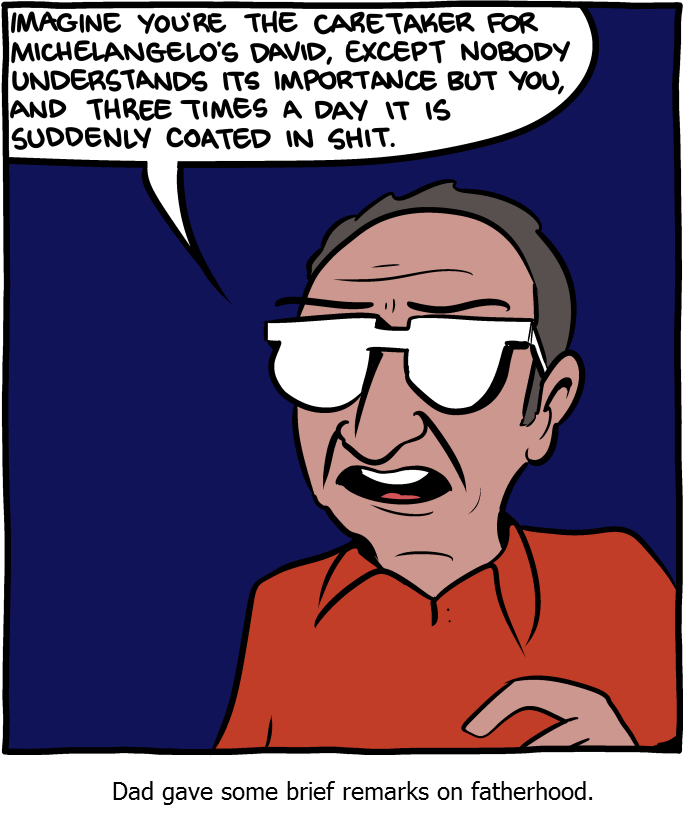 Rotate phone to read blog
2014-07-25
So, it turns out yesterday's comic was super similar to
this Abstruse Goose
comic. Thanks for alerting me. As far as I know, I had never seen that particular comic. Sorry!
2014-07-23
New exclusive comic over at
The Nib!


2014-07-22
Did you miss the big kickstarter? Do you still want a book or print? For a little while, we're
making them available
.