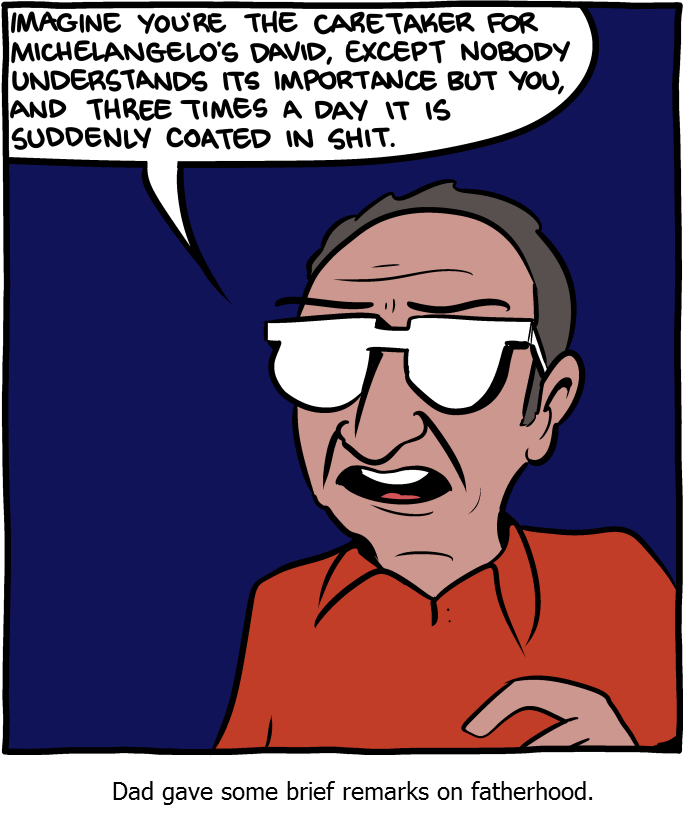 July 25, 2014

So, it turns out yesterday's comic was super similar to
this Abstruse Goose
comic. Thanks for alerting me. As far as I know, I had never seen that particular comic. Sorry!
July 24, 2014

July 23, 2014

New exclusive comic over at
The Nib!


July 22, 2014

Did you miss the big kickstarter? Do you still want a book or print? For a little while, we're
making them available
.
July 21, 2014