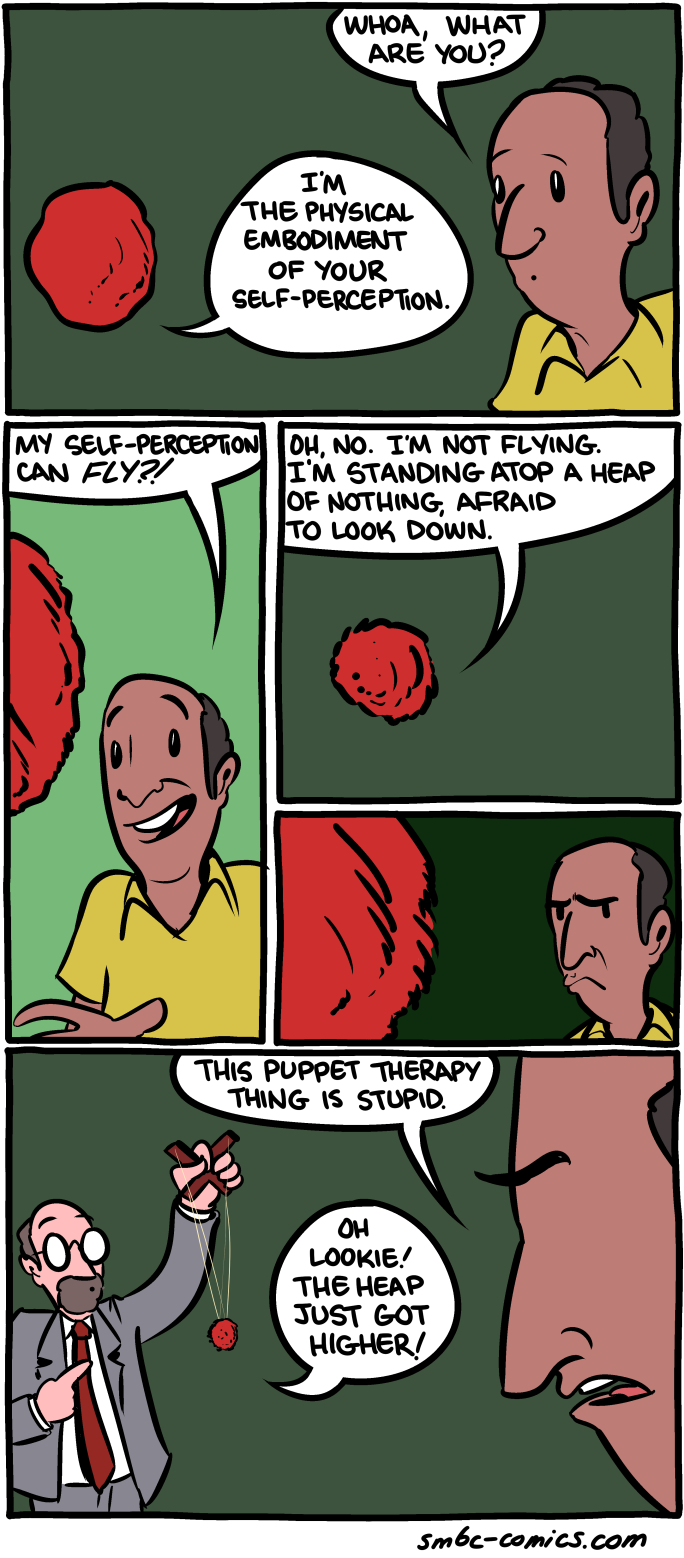 October 21, 2014

WOOH! What a time it was. If you missed BAHFest East and are too impatient to wait for the high quality recordings, here's the recording of the live feed:


October 20, 2014

Thanks so much to LSC, and to everyone who came out for BAHFest. We hope you all had a grand time!
October 19, 2014

It's BAHFest day! If you can't be there, watch the
BAHFest Twitter
for info and a live feed of the show later today.
October 18, 2014

October 17, 2014