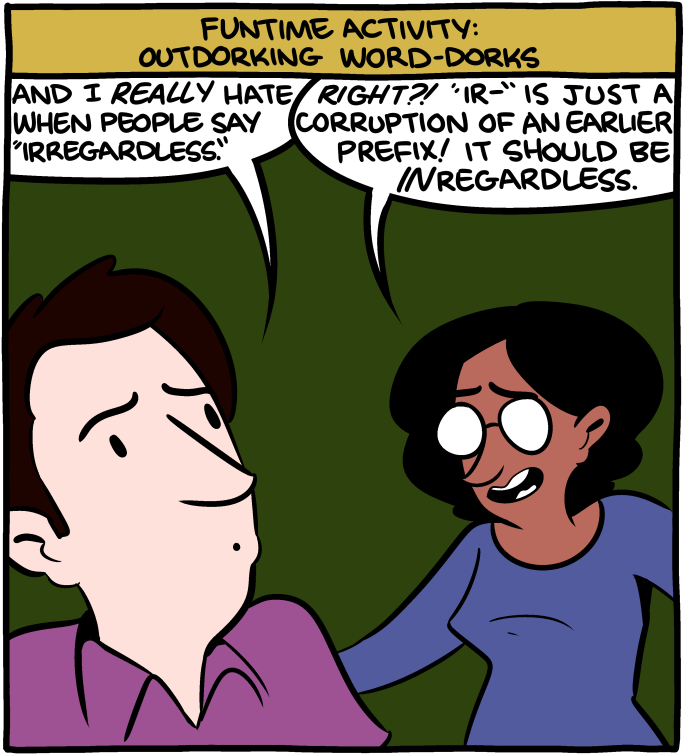 January 2, 2015

Sorry for the late update. Got the flu or something here, and I totally forgot to press the button.
January 1, 2015

Learn about the fluid dynamics of cat loaf, in this important BAHFest hypothesis.


December 31, 2014

Slow descent into madness continues into a New Year.
December 30, 2014

Hey Bostonoids! I'll be delivering a fake theory of economics that'll change the world
at this event.
This is free and open to the public, so please come say hi!
December 29, 2014