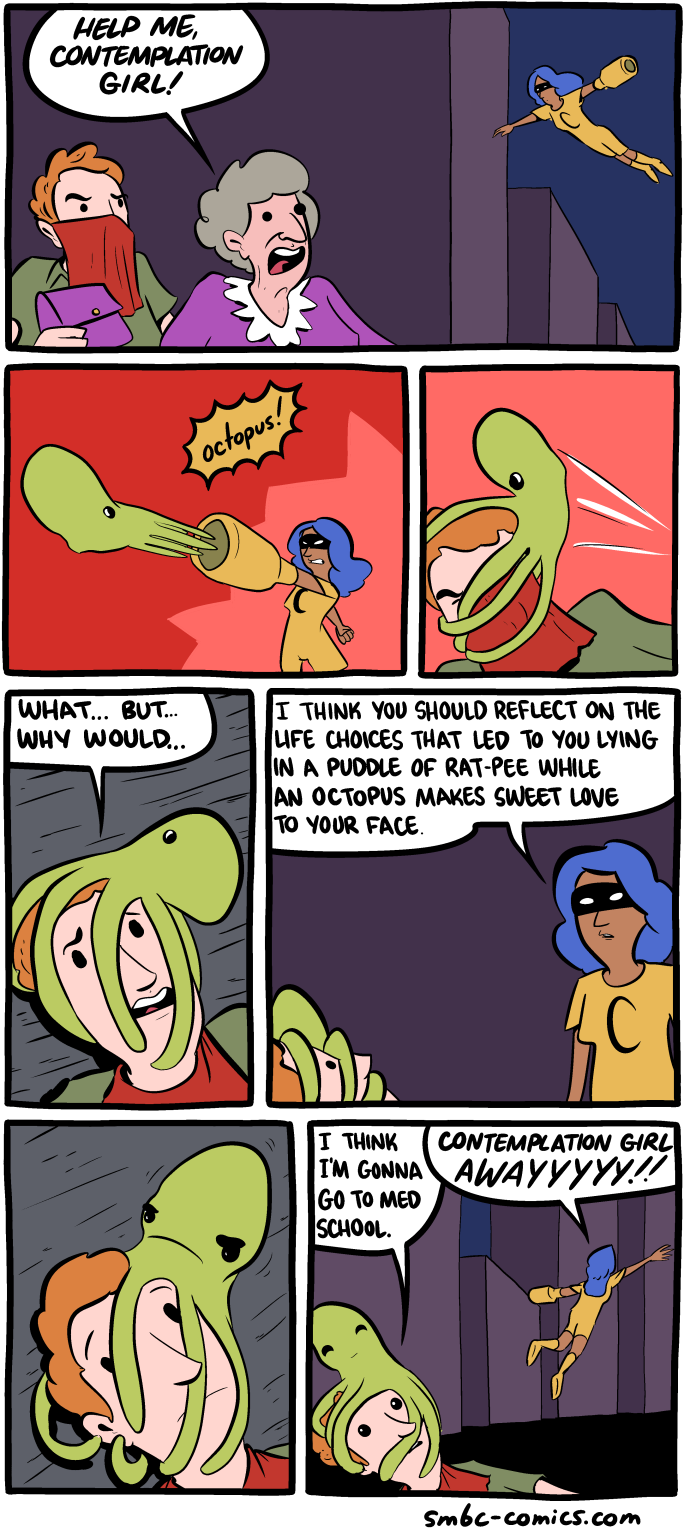 July 5, 2015

July 4, 2015

July 3, 2015

CHECK IT OUT!!!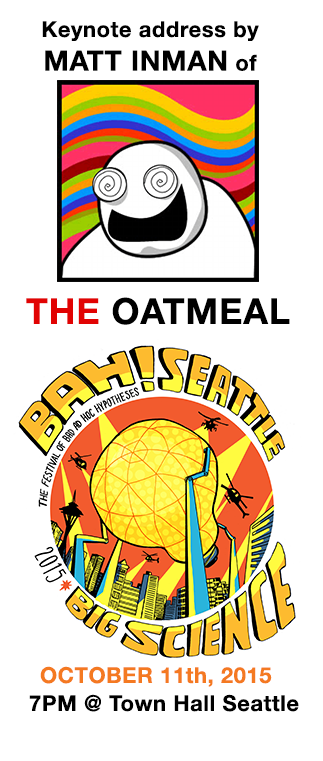 July 2, 2015

Only two weeks left to place your proposal to speak at a BAHFest. We're doing shows in Boston, Seattle, and San Francisco this year!
Oh, and about that Seattle show...
July 1, 2015

Hey geeks! I did a bunch of story and dialog for the game Zombie Vikings. They're running a promo where you might get to be a background character. Please give it a look. Thanks!