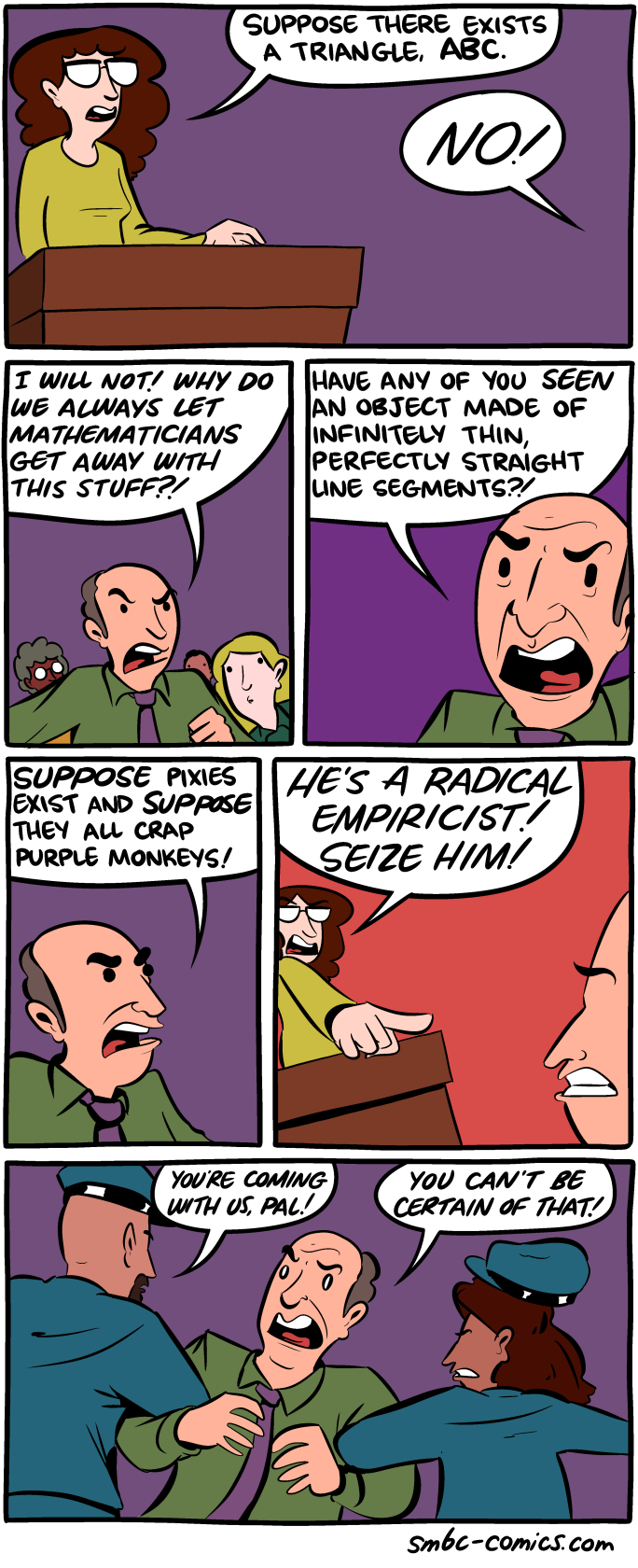 Rotate phone to read blog
Tickets
There are now only 80 general admission tickets left for sale for BAHFest East. At the current rate, they will sell out this week. So, if you reallllly wanna go, please buy soon.
ZOMBIE VIKINGS
The game for which I wrote the dialog, and a lot of the story is OUT for PS4! Please give it a look, gamer geeks :)
Hey people from the country called Europe! Barbara Vreede, a BAHFest alumna, is doing a similar event in Amsterdam this September. Check it out!